I want to take a moment or two to step away from our busy schedules and timelines and provide a capsule of our progress on our many mission fronts as we look toward a new year.
2022 closes out as the most remarkable year in our young existence as a non-profit on our mission to promote wellness and resilience in women Veterans in eastern North Carolina and beyond. There has been an army of volunteers and many donors, Veterans included, that have been responsible for helping us move the needle on serving women and other Veterans and progress on our Rose Haven Center of Healing- the center of our universe.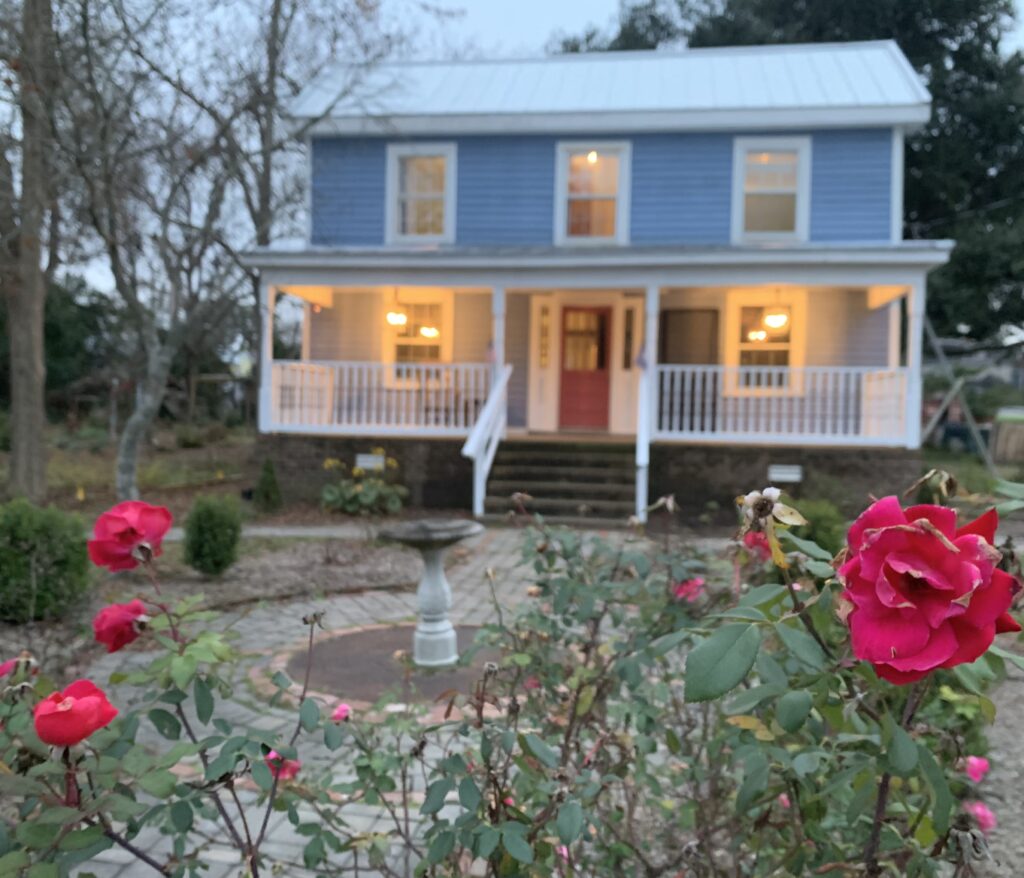 Through a kaleidoscope of obstacles and speed bumps that included funding, COVID, an all volunteer organization, renovation issues, delays and more, we stand on the cusp of a new chapter in our ambitious mission. That of creating a center (and community) of healing that primarily offers women Veterans, and others a range of programming and activities focused on wellness through the synergy of nature, creative expression, movement and building community.
What was once vacant land and failing buildings has now bloomed into a ½ acre of gardens and a renovated 1892 farmhouse which will be utilized as a retreat home. The adjacent barn now is starting its own renovation into a maker space and community center and will bring the art of the possible to our women Veterans. As we have been building for the future, Pamlico Rose Institute has continued to help meet the needs of women and other Veterans in our community and across eastern North Carolina today. Through our food card distribution to food insecure Veterans and their families, our growing partnerships with Veteran-focused organizations, and our inaugural PRI Health Corps, we are building toward a solid foundation for combatting food insecurity for years to come.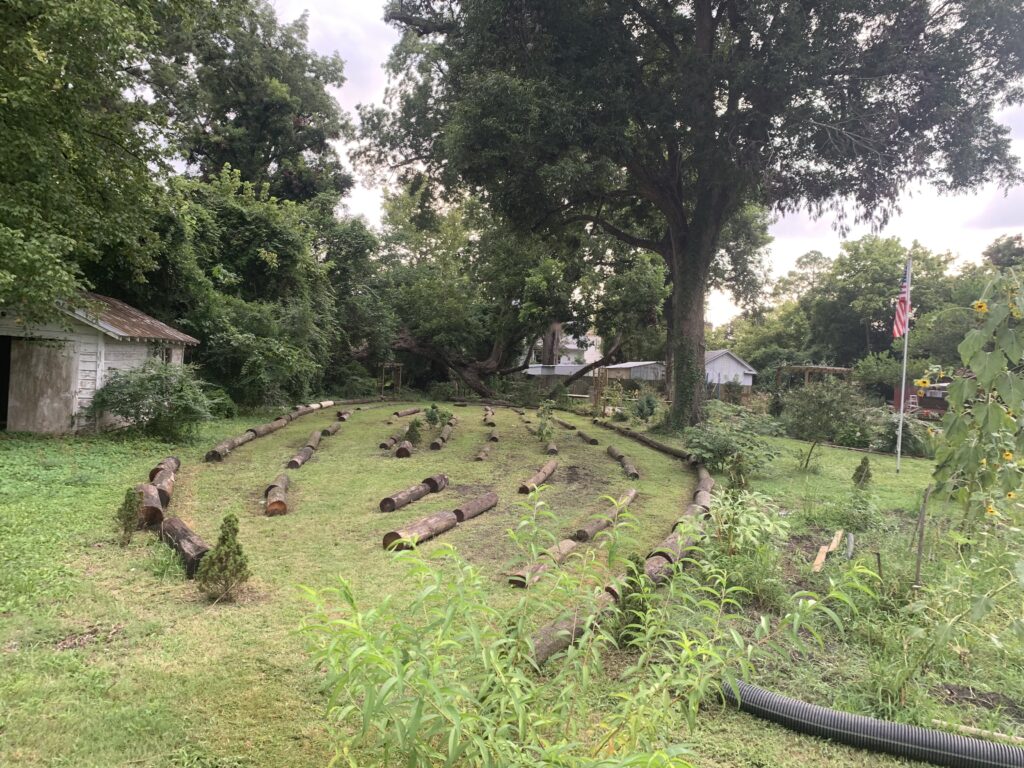 As the curtain falls on 2022, we begin our pivot from building our Center to putting programs in place to help achieve our mission: retreats, painting, pottery and other creative expression classes, yoga, gardening, twelve step programs, nutrition and cooking classes, group meetings, and more.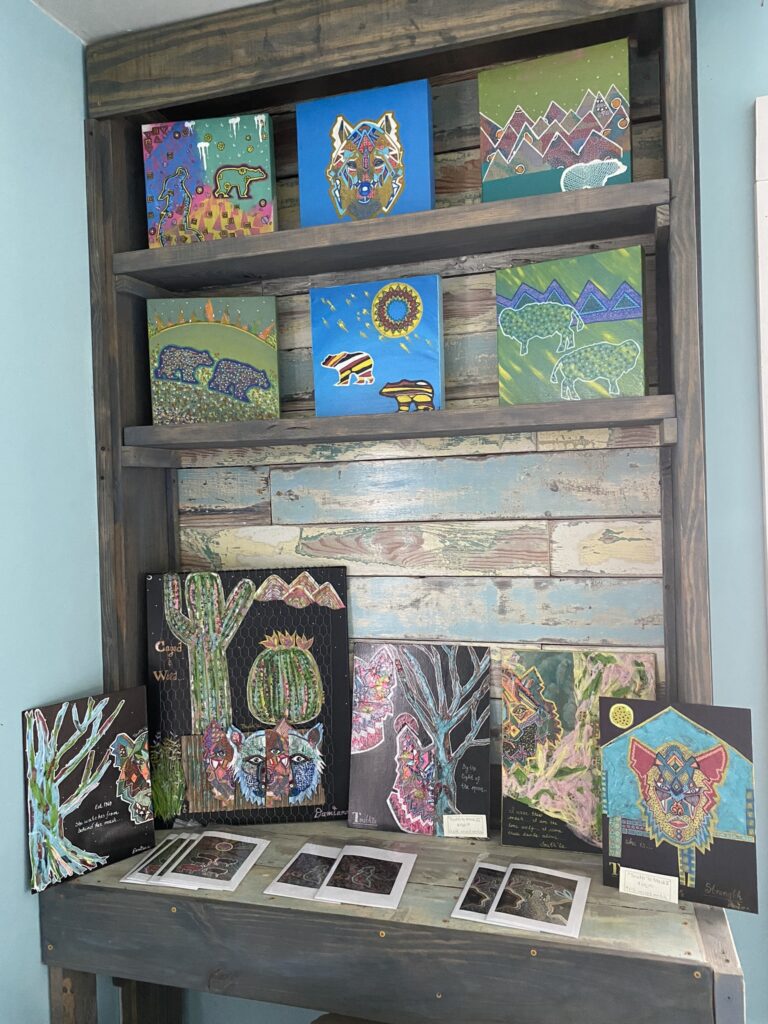 The last of our building funding needs is to help augment the $180,000 in grants we received to renovate the barn due to similar speed bumps that have impacted the Center overall. At the same time we complete the barn, and effectively bring the Center "online," we look for ways to help support our programs and build capacity. We are like many non-profits, always in grant application mode and looking for ways to partner with other organizations with similar missions ad goals. We continue to invite the community of supporters, here in Washington, across North Carolina, and those who follow us virtually to be on the ground floor of building a truly unique and much needed approach to serving women Veterans.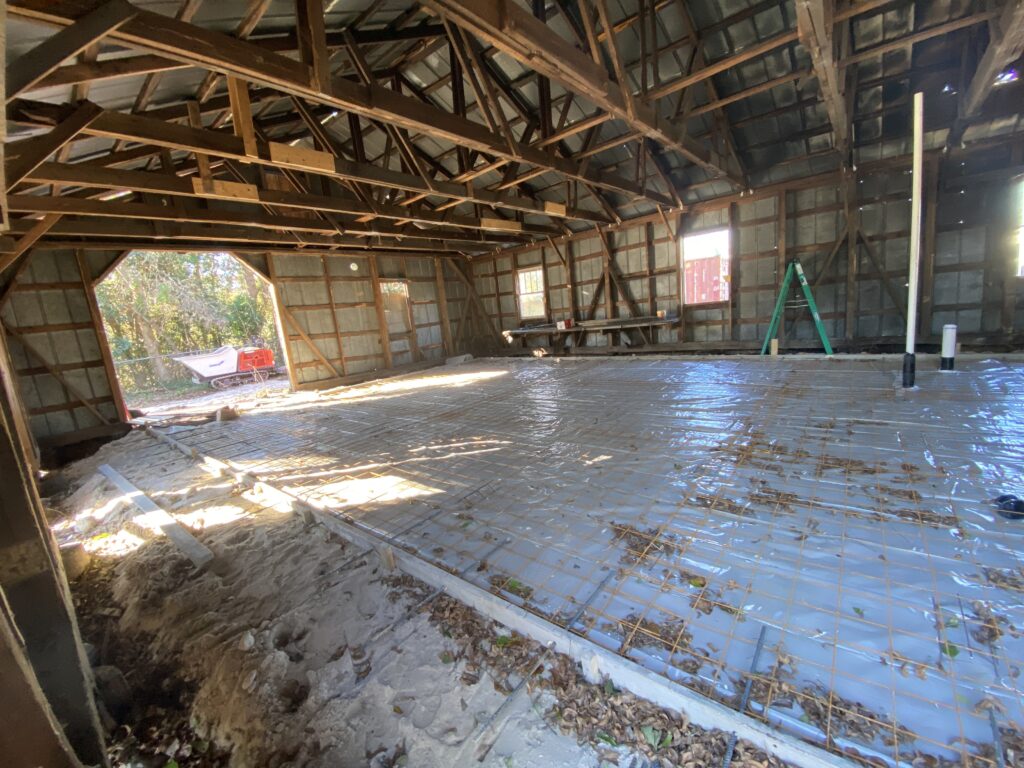 Please consider Pamlico Rose and Rose Haven Center of Healing in your year-end charitable giving to help us move from development and building to fully serving women Veterans and other populations in need. 

https://www.pamlicorose.org/donate/
We also invite you to visit our Center and experience the beauty and magic yourself!
The Pamlico Rose Family